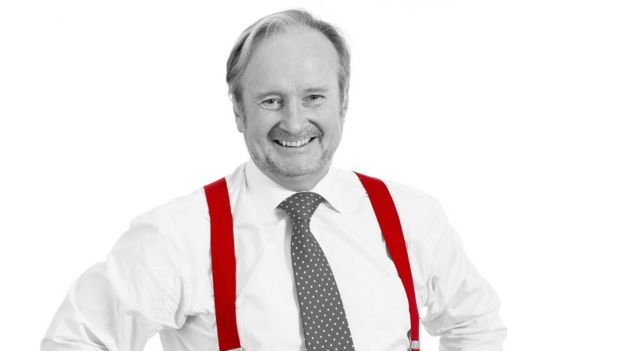 On Tuesday 3rd September we were delighted to welcome Justin Urquhart-Stewart from Seven Investment Management (7IM) to give a global economic update at a client seminar in Chard.
Justin has a fascinating background, with an early career that spanned the vineyards of Europe, the docks of Southampton and finance in Asia, Justin went on to establish Broker Services at what became Barclays Stockbrokers. Today he is one of the most recognisable and trusted market commentators on television, radio and in the press. He is also one of the co-founders of 7IM and now heads up Corporate Development there.
If you had been asleep for the past twenty years and woke up to see the UK and world today, you would think you were still sleeping and in the middle of a bad dream. Sadly, of course, it is not a bad dream. It is reality and now we have to manage our way through it.
To help give us a better understanding of what is going on, Justin took us around the globe and picked out the key issues, offering guidance for us all, not only about what might happen next, but more importantly, how it may affect us and our families.
The afternoon was thoroughly enjoyed by all, with Justin's talk raising a few eyebrows, as well as being very informative and entertaining in equal measure.
We look forward to inviting Justin back, although next time for our sister company, Seabrook Clark's clients, in the next couple of months.